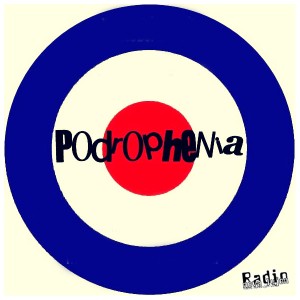 2100HRS (UK) regular monthly night with the Podrophenia guys Dave Collins & Ian Pile on Nova Lujon… Broadcasting Live from the Railway Hotel (closed session) from 9pm, NOT TO BE MISSED.
"Broadcasting live from the Podrophonic HQ (or upstairs at The Railway as some say), the March edition of Radio Podrophenia is fitted around the theme of 'Jazz'. Nice!
Expect to hear Jazzed up Fabs, Trad, Mod, Bop and Acid Jazzers on the playlist. There may even be an exclusive preview from the James Hunter Six new album, an appearance from Pellicci legend Jukebox Jimmy. Plus we've even got live music for you from jazz-age Journo Hannah Marsh accompanied by Southend's premier piano man Dave Woodcock.
All live from 9 – tune in and tell a pal!!"