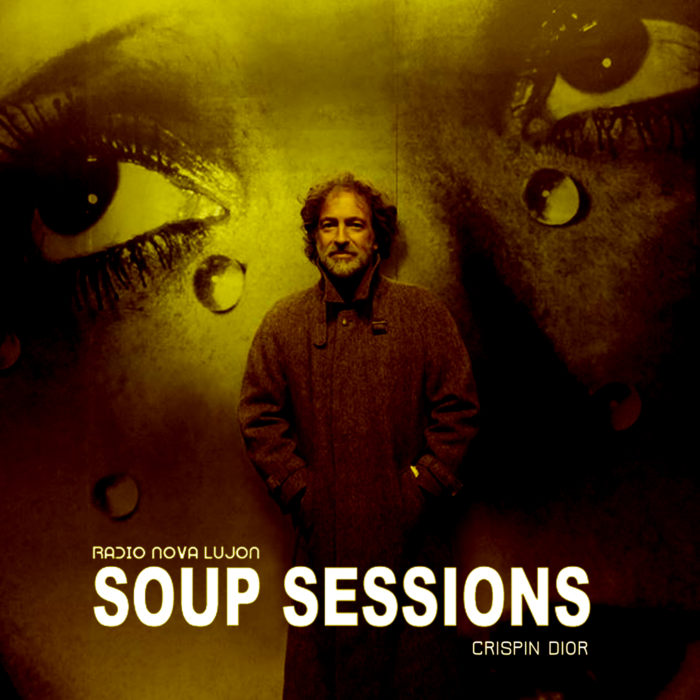 27.08.18 2100HRS (UK) A Summer Soup Sessions welcome return for the amazing Crispin Dior on this night with a full moon eclipse to-boot… "After what felt like an insanely long winter we've now a summer close on scary. Whilst madness appears to surround us all – be it Brexit, Trump, Global Warming – music is the one thing that can act as an antidote. This session champions summer madness: Country walks across Granchester Meadows Cambridge, dipping in Hampstead Ponds or skinny dipping in the Thames at Taplow. Wind the windows down and turn the volume up. Summer 2018 is a long ride but this may just help you all to enjoy it…"
Crispin Dior is an archetypal Gemini with feet in two musical worlds: That of nobility and the A-list elite as well as one of the leading promoters of cutting edge underground club culture in London. He's been found at Windsor Castle advising Prince William on party arrangements before rocking the floor 'til the early hours of that infamous 21st birthday, wizzing off to Sting and Trudy's manor in the country to entertain their guests at Christmas (which reads like a who's who) or else flying off to all corners of the world to champion his reputed sound of tantric electro disco which has gained such notoriety at his clubs.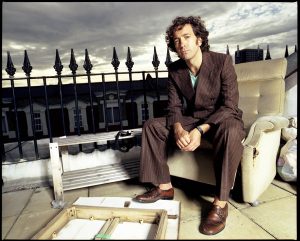 In his own words: "Like many kids I'd always been into music. I can remember vividly wigging out to The Osmonds 'Crazy Horses' as a five year old in the kitchen but I'd have to wait another 10 years before I became fully gripped when I had the great fortune of persuading my parents to purchase some 2nd hand drums as a Christmas present.
The dream was ignited. Me and my friends were going to become pop stars of some kind. Bands came and went but discovering music new and old has never disappeared although the advent of children has certainly slowed things down.
My folks moved from tumble weed North Essex to tumble leaf South Cambs but the next step of good fortune was the discovery of neighbours working in the music industry. In the nights I was employed to babysit I went armed with a bunch of TDK tapes and went through their record collection. It was here I was introduced to Return To Forever, Billy Cobham and Stanley Clark. A far cry from the pop sensibilities of Two Tone.
The 90's were upon me; in and out of love, in and out of bands, in and out of minds. I'd began to travel and party hard. '93 was my first trip to San Francisco and returned months later with a stack of vinyl bought off the street. The ease of digital is obvious for everyone but the romance, mystery and discovery of vinyl back then was something else.
In fact the briefest of trips to the US this summer with my kids still provided me with a few tunes from just one Thrift Store visit.
I've never preplanned Dj sets. To me the voyage of excitement comes with the unknown and so Friday's Soup Session show will be an open shelf affair perhaps assisted with a set of Dice in true Luke Rhinehart fashion. Travelling from import records of my youth to reggae 7's, jazz, rock, disco et al…" Live from 9pm (UK)!
CONTACT THE SHOW DIRECT (E-MAIL)