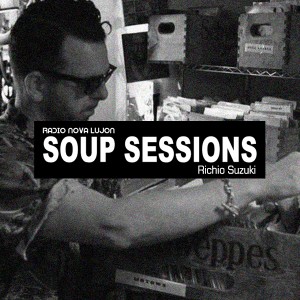 2100HRS (BST) Welcome to this month's version excursion of the Soup Sessions with Richio Suzuki… he will be spinning a vinyl only set Live from the All Star Lanes in Bayswater, London! A dj and edit producer of Mellow Mellow Right On 7 inch vinyl releases, we will be celebrating the release of Mellow Mellow Right On no 5… The vibe is modern soul, disco, jazz funk & rare groove.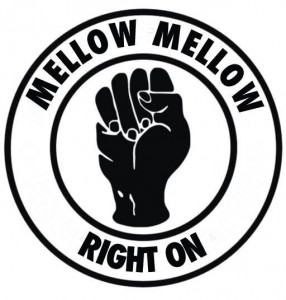 "A Dj for 30 years Richio Suzuki has played the main room at Southport Weekender and had my own room [ the Ayslum ] & a Classic House Afternoon. Also played in the Jazz Room. More recently came back and played a jazz funk set in the Beat Bar. He was the dj in the Star Bar at Top of the Pops. Played Koh Samui for the Millenium. Resident at Ministry of Sound, in the 90's playing solo for 6 hours. Resident at 90's club Malibu Stacey. Played many of london's cool hotels and members bars over the years and current resident at Hoxton Hotel on Fridays with Music is my Sanctuary." Tune in from 9pm (UK) for what should be an interesting and groovy session…
SHOW NOTE: No Rewind unfortunately as the recording was damaged!