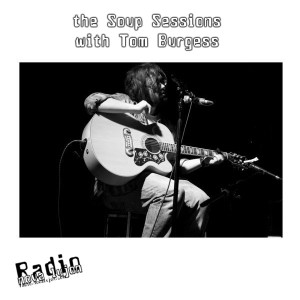 2100HRS (UK) the Shangri-La Soup Sessions this month with Tom Burgess looking back at some of 2011's Shangri-La musical highlights and some topical banter to boot… Not to be missed from 9pm (UK).
Check out some of the Live Shangri-La Sessions from last year.
Tom Burgess runs the Shangri-la night, every Monday at the Railway Hotel bar in Southend-on-Sea.
CONTACT THE SHOW DIRECT (E-MAIL)