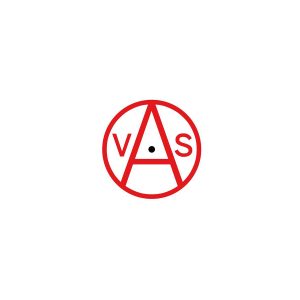 1200-1800HRS (LDN) This is the first 'Vinyl Appreciation Society' session hosted by Dean Chalkley. Check out the facebook event page to come down or tune in right here on Radio Nova Lujon broadcasting live from London.
A relaxed informal gathering where invited guest Dj's will play eclectic sets through the afternoon and early evening.
The music policy is not aimed at the dancefloor (There isn't one), instead each DJ will have license to play whatever they want, this could trip from Soul, Jazz, Fusion, R&B, Rock'n'Roll to who knows where… Each Dj has been invited because of their great musical taste, it will be an illuminating Sunday session…
If you wanted to bring a small box vinyl 45's or Lp's to trade with other people there then feel free to do so, we will set up a small listening station in the rear of the premises so you can try before you trade. That is only if you want to… all are welcome you don't have to be a collector . The main idea is just to come down relax and have a bit of a social with friends old and new with a background of great music that is underplayed and rarely heard…
Dj line up :
Dean Chalkley
Ethan Saunders
Neil Barker
Woody
Mikey Soul
Jenny & Adrian from Southend
Richie from In The Light Of Aquarius
Nick Puckett from Rhythm & Blues Records
The Aylmer Pantry is a cool little place run by nice music loving people. Coffee's, Tea, cold drinks (inc Beer & Wine), Homemade cakes, sandwiches and other sweet & savoury treats are all on their menu and available to buy.