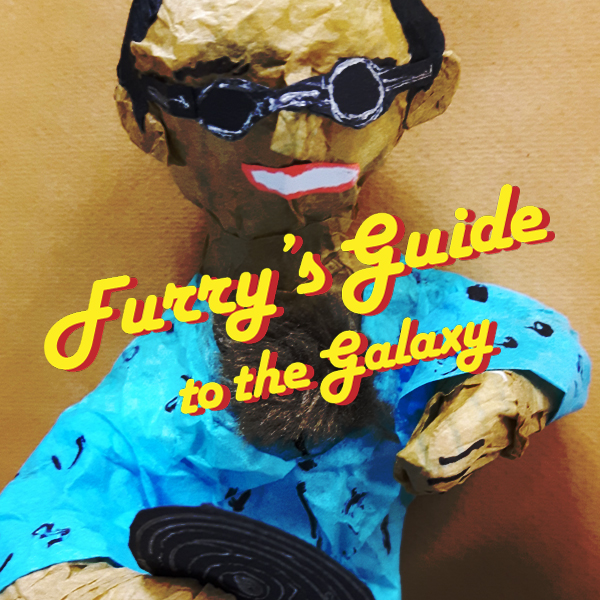 01.03.19 Furry's Guide to the Galaxy 2100HRS (UK) with Tony Levene, the first Friday of every month.
"Long ago, in a distant galaxy, in the 1970's as a young man i began to collect music of various genres. Now it's time to share with you not only the music i have been fortunate enough to play out as a DJ over the years but also some of the other music that I love. This show is not for the musically faint-hearted but for those with an open mind. It's a journey into various styles including funk / jazz / soul, reggae, rock / alternative, house / funky / prog / etc techno, old skool hip hop, leftfield dance music etcetera. So welcome to my new Monthly show starting on St. David's Day.
Each month i will post the theme of the show here on the Nova Lujon website, for example this first show wil be random various styles between 9 – 10.30pm; And Roots reggae 10.30 – 11.00pm.
There will also be some special themed shows, making it easier to choose what you may prefer to listen to on the rewind / download section.
Some occasional guests will also be invited in to spin their favourite tunes as well. Format wise it will be 97% vinyl and music of substance that has been put together with plenty of passion.
The message is in the music."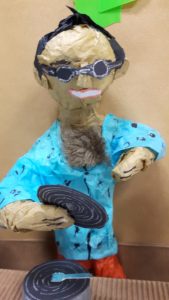 Furry character artwork by Patti Krynza
CHECK OUT TONY LEVENE ON RADIO NOVA LUJON