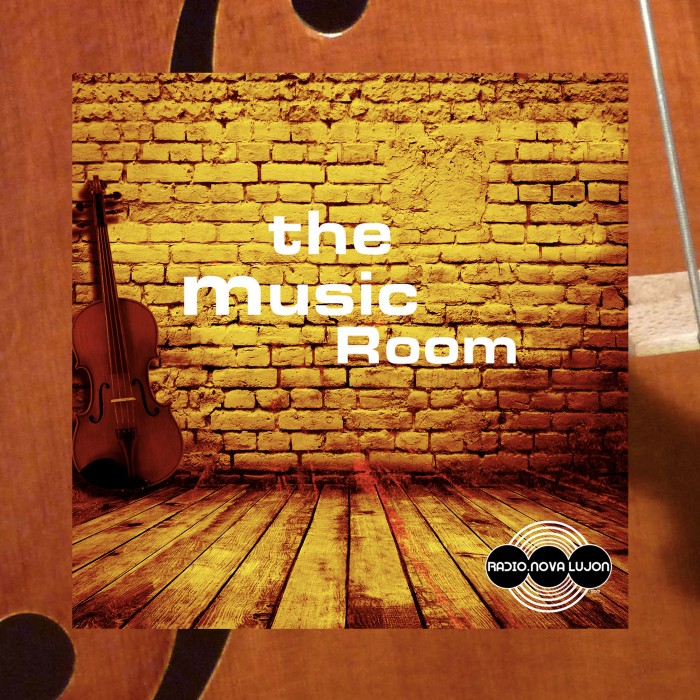 the Music Room is a brand new regular broadcast on Radio Nova Lujon compiled and hosted by Wiz and Darren. It features classical music from a wide variety of genres; each month with a different theme following on from a specific timeline from the Classics. Spend some time with us in the Music Room.
CONTACT THE SHOW DIRECT (E-MAIL)
THE MUSIC ROOM ON RADIO NOVA LUJON
SUBSCRIBE TO THE MUSIC ROOM REWIND FEED // ITUNES // RSS

Mixes are for promotional use only
All the rights of the manufacturer and the owner of the recorded work are reserved. Apart from private listening and individual consulting, all other usage of these works are forbidden. If you enjoy the music please support the artists and expand your record collection a little.
Download and Podcast Disclaimer
novalujon.com grants you a 7-day, non-exclusive licence to download this audio. You may not copy, reproduce, edit, adapt, alter, republish, post, broadcast, transmit, make available to the public, or otherwise use this audio in any way except for your own personal, non-commercial use. You may not download, or use this file for the purpose of promoting, advertising, endorsing or implying a connection with you (or any third party) and novalujon.com, its agents or employees. novalujon.com will not be liable for any loss or damage which you may suffer as a result of or connected with the download or use of this file.